Windsor Park Middle School, a founder member of the Uttoxeter Learning Trust, celebrates an outstanding set of SATs results across reading, writing and mathematics. Children, parents and staff are delighted that all their hard work has paid off and are proud that this year's results have smashed all national targets with Reading at 83%, Spelling Punctuation and Grammar 82%, Mathematics 87% and Writing 87%. Mr Slack and Mrs Wilbraham-Jones, the Executive Headteacher and Headteacher, are very proud of how hard the children have worked, the support of their parents and dedication of the school staff.
Mr Johnstone, Chair of Governors, said: "Well done to everyone. Thoroughly deserved. This recognises the achievements of the pupils and staff, and the School's high expectations of them. This sets a new benchmark of what can be achieved with inspirational teaching."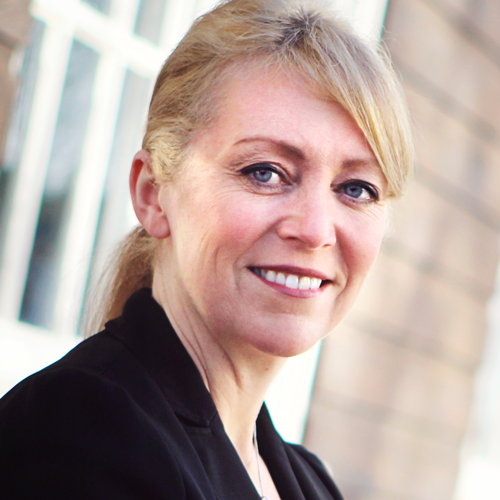 A Warm Welcome From Our Headteacher
I am delighted to welcome you to our website.  Please explore and I hope you will find the details you need.  We welcome personal visits so if you would like to come and see the school at work, please telephone for an appointment.
We value education in its widest sense; building on our history, making the most of today in order that we can make even more of tomorrow and the days, weeks, months and years that lie ahead.  This is 'Learning for Life.'
We reinforce the values and beliefs that will make our children good people; kind, honest and courageous.
Our commitment and energy is unlimited and unbounded.  We encourage and nurture curiosity, authenticity, creativity and compassion.  At Windsor Park Learning is not a spectator sport!
It is the genuine quality of our relationships that really matter; this cannot be gauged by a simple statistic.  We care deeply about the children's wellbeing, their happiness and fulfilment.
Our children approach the world with a deep sense of integrity and responsibility.  They are also great fun to be with.
Mrs Wilbraham-Jones
Headteacher
Students across years 5 – 8 are divided into 3 houses, with an equal mix of year groups in each. This structure has facilitated 'vertical tutoring', meaning that students are no longer part of an age specific form group, but instead, students from all years have the opportunity to mix and work together, allowing for collaboration and mentoring to take place.  more..
On Monday Year 6 students had the amazing opportunity to work with the Institute of Civil Engineers ICE Bridge to School project. The 15 metre long cable stay bridge, similar to that of the Second [...]
Year 7 have been studying energy transfers and saw a demonstration of a steam engine. They then produced a poster to show the stages within a power station and related that back to the steam [...]
What a day at Windsor Park? Today we had the pleasure of a wonderful visit from the Dogs Trust, a charity who work to rehome dogs. Their Education and Community Officer, Sarah Saunders, travelled up [...]