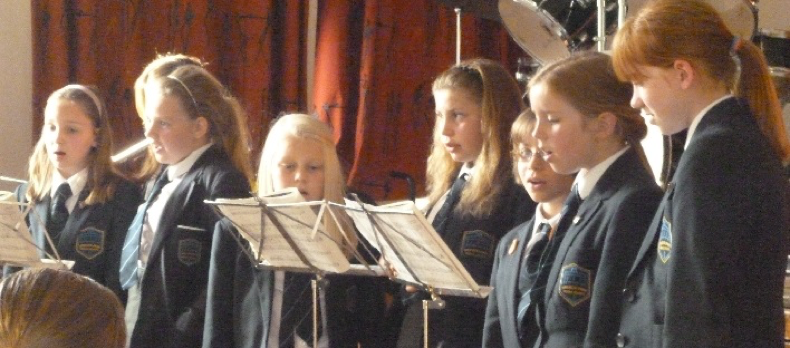 In music lessons at Windsor Park Middle School, Pupils will develop knowledge, understanding and skills in:
Listening and appraising music from varied Times, genres and cultures

Musical understanding and knowledge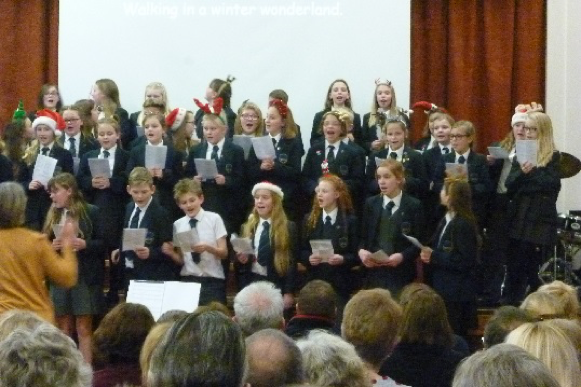 We offer instrumental lessons on a range of instruments. These take place during the school day with pupils coming out of lessons on a rotational timetable.
Extra-curricular music: There are opportunities to get involved with the choir, recorder group and, for those who already have good instrumental skills, there is an after-school music club for composition and performance. All these groups and smaller pupil-led groups work towards concert performances and other events during the year in school and around the local area.